Verified myfxbook Results
Why SpyFx?
Every day, the Forex market offers endless opportunities to a trader to generate life-changing returns on investment. But to tap these opportunities, you must possess in-depth patience, understanding, and dedication towards every trade.
However, due to these requirements, a lot of traders abandon their trading accounts in less than 6 months of starting. Reports have it that over 96% of new traders abandon their accounts within 12 months.
This led us to set up SPY-FX which offers you the opportunity to link your trading account to our master account: this allows you to leverage on our automated trading strategy where we mirror all of our consistent profits to your personal account!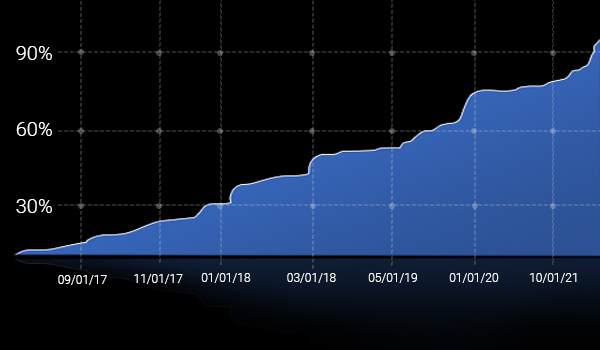 | | | |
| --- | --- | --- |
| Features | SpyFX | Others |
| Trades are updated in real time. | | |
| Service fee depends on profit | | |
| Requires no VPS/VPN or any special software | | |
| Streamless access to verified MyFxBook results | | |
| Low entry deposit | | |
| Unlimited MT4 app access to your account | | |
| There's no down payment, Just powerful strategies that works | | |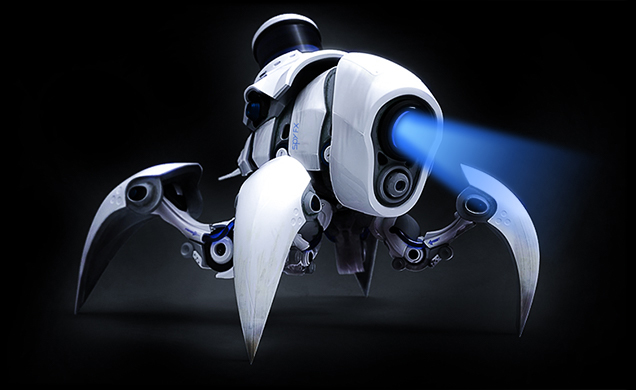 Our Trading Philosophy
Our aim has always been to earn your trust by showing you the profitable results we make every day.
At Spy-FX, we provide you with the needed peace of mind that comes with automated trading, and we endeavor to achieve this, not with fancy words, but with raw, unfiltered results.
That's why we take every step towards providing you with real-time transparency on every trade seriously. Our MT4 support allows you complete access to your trades (both live and closed) round the clock!
How to get started
2
Confirm your registration;
3
Upload necessary documents via your personal account;
4
Fund Your Trading Account;
5
To get spy-fx account's details please contact our support at
info@spy-fx.com
6
Send a request to
support@adrofx.com
for connecting your AdroFx account to one of ours that you will prefer most.
FAQ
Yes, we copy all the executed trades automatically to your account.
AdroFx offers a great Copy Trading platform
They also provide low spread that boosts trading profitability
and account types that suits all type of traders
Starting Deposit of $500 or less High Risk
Starting Deposit of $2000 & above Middle Risk more ROI
An optimal initial starting deposit is $10,000+ Low Risk and a good ROI

* With deposits below $ 10,000, we suggest you to open a Cent account. Also, there is another option - you can open a Standard account and request the support to connect it with only 1 currency pair (EURUSD).
No. You are only required to monitor your account as desired.
There is no fees for redeposits and you can add any amount to your account at anytime.
No software is needed to get started on the Spy-FX copy trading.
At the moment, our master account is connected to AdroFx. They accept international clients from all over the world, and we will continue to utilize their first-class support and trading services.
We automatically deduct a 25% performance fee from your profits. This means, after your initial deposit, you pay nothing out-of-pocket.
No. But your bank does. Wiring fee is charged by your bank to have your funds wired back to your credit/debit card.
Yes, after the transfer of our comission fee. The commission usually charges at the first week of the month. We even advise that you carry out a withdrawal test to understand our withdrawal process.
We have this in mind. We are working tirelessly to offer an amazing referral program in the nearest future. This will allow you to kickstart the compounding of your trading account.
you can add any amount to your account at anytime.