Submitted on
Wed, 06/19/2019 - 11:39
Can Forex Trading Make you Ultra-Wealthy? Part 2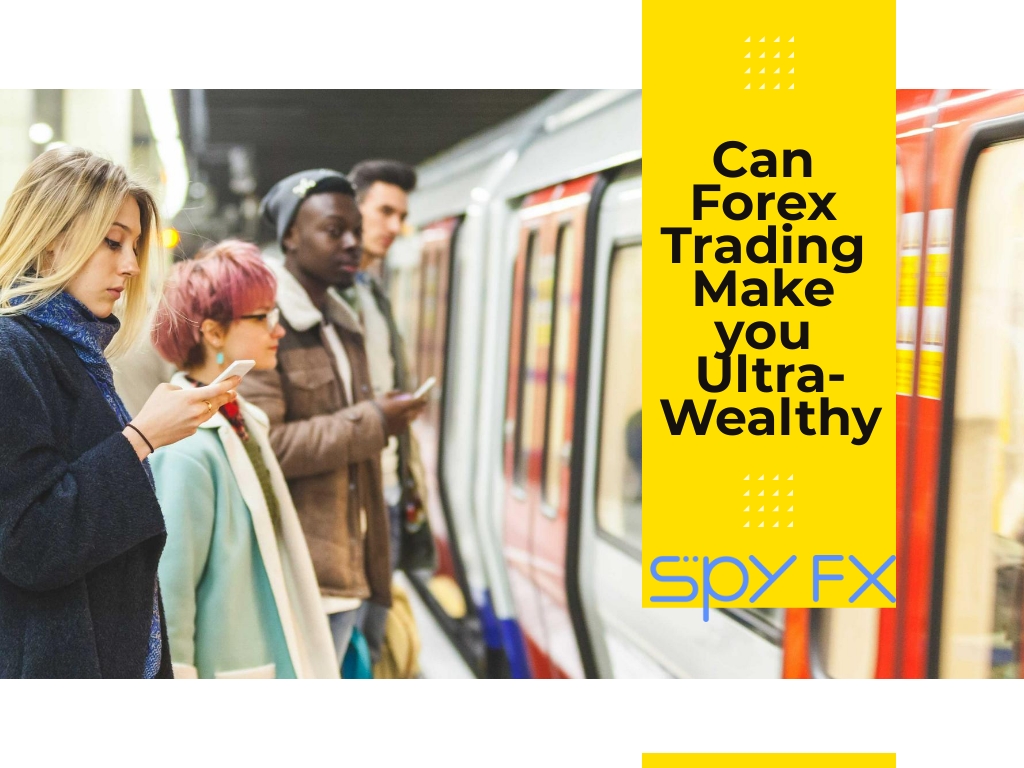 Considerable Amount of Capital
You can't just start with $500 or $1000 and expect that you will become a millionaire in the forex market. A small capital account with a forex retail broker can never make you achieve your goals in the forex market.
An experienced and a professional forex trader never choose to trade with the aid of retail forex brokers. He/she participates in forex trading by trading through their bank accounts. This requires enough capital to be present in your account as the bank accounts are not leveraged.
Moreover, searching for a good forex broker is a herculean task in itself. Most forex brokers are bound to cheat you at some point as in the majority of situations your profit means their loss. This way you don't achieve that consistent growth of your forex account which you are looking for.
Conclusion:
If you are dealing with financial problems and don't have a fixed source of income, then my friend, forex trading is not the field for you. You must have a stable source of income to support your investment and cover all your expenses so that you have ample amount of free time to sit in front of your system and learn the forex trading techniques. You can't go ahead with investing the money which you require for your expenses with the hope of doubling or tripling it. If you move forward like this, you are bound to fall into a debt trap and you will never be able to make out of it. Investment is always made with the surplus money that you have after covering up all your expenses.