Submitted on
Wed, 10/09/2019 - 13:02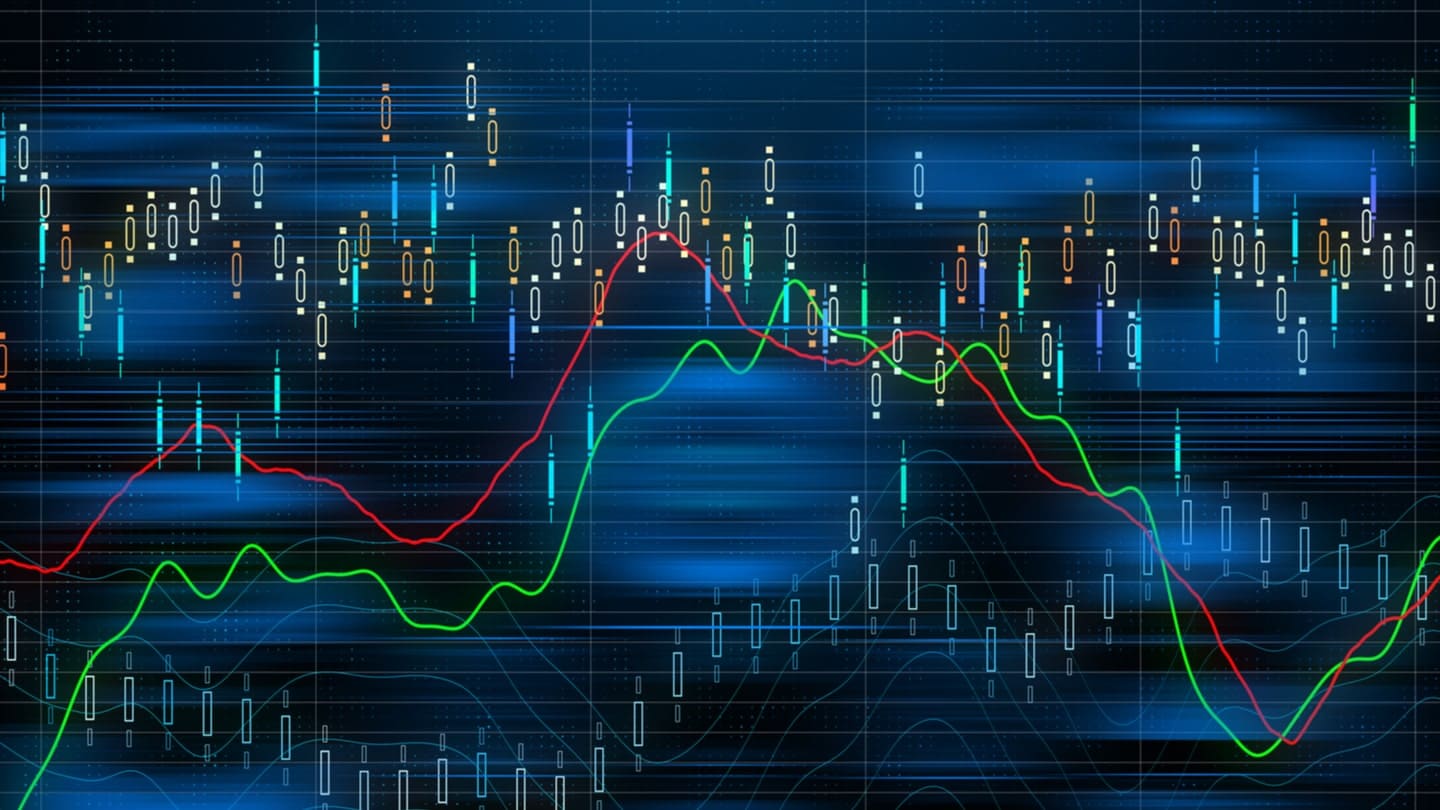 If you are considering using an automatic Forex trading software you are absolutely right. Manual trading can be exhausting for a number of reasons, such as: the enormous amount of information to go through on a daily basis, the pressure of making difficult decisions on the spot and the stress of risking your personal assets in a sometimes very chaotic environment. And even if the trader spent a fair amount of their time on Forex, there are scenarios where there is simply not enough time to monitor the market on a constant basis to seize every promising opportunity. That is why an automated financial software for Forex trading is currently the best solution out there.
What is Forex software?
Fully automated Forex market trading software has many names including an expert advisor (EA) and trading robot. However, no matter what the developer chooses to call it, essentially they are designed to perform the same operations. EA Forex trading software is basically a computer program designed to complete all currency trading related tasks, like:
Gathering the market data and analyzing it to determine trends and patterns
Developing several trading strategies based on the results of the analysis stage
Forecasting every possible outcome to calculate the rates of risk and profit
Opening and closing trades on behalf of its user
Learning from the process and perfecting the performance accordingly
As you can see, a good MT4 Forex online trading software is capable of replacing a human trader at the market completely. And on top of that, it does not require any rest and can effectively run around the clock. But how exactly does it work?
How does automated Forex trading software work?
When choosing an auto Forex trading software best strategy is to start by getting a clear picture of how it operates. And although the algorithms behind artificial intelligence can be very complex and technical, it does not necessarily mean that they are impossible to comprehend. The way any good AI Forex trading software works is by getting to know its user first. The program will ask you to go through some settings to learn about your trading preferences and personal style. Don't worry if you are not too sure at this point, there are always some efficient default settings built into the software, and you can always come back to settings once you gained a little more knowledge.
After getting the general idea of how the user wants it to operate, the EA Forex trading software performs technical analysis of the market. Here the automated program has a significant advantage over human analyst since it is able to process data much faster. Then it uses the built in knowledge of professional traders to develop the most effective trading strategy. Sometimes even several strategies, depending on the particular situation. While doing that the robot also forecasts the possible outcome of the chosen strategy and adjusts it if needed. And then it's the fun part: automatic Forex trading software starts trading on behalf of its user and bringing first results. Doesn't sound too hard, does it? Now, before you go ahead and start using the trading robot as your personal assistant, let's discuss some of the benefits you might want to consider in order to buy the best Forex trading software.
Benefits of automated Forex trading
There are many expert advisor programs at the market today, so it is a little tricky to choose the best Forex trader software for you. However, only the best of the best will be able to provide the users with following benefits:
Fully automated Forex market trading software can run on its own, without the user being involved. This gives the trader plenty of extra time to go on with their day without a single worry about what does the market chart look like at the moment. But with that said, you shouldn't completely disregard the opportunity to observe the EA at work. Sometimes it is a great way to learn and at other times it is a chance to make some adjustments to the process to better fit your trading style.
Artificial intelligence is crucial for any respected MT4 Forex online trading software. It gives the program an ability to learn and develop on the go without any technical intrusions from its developers. And for the trader this means a highly sophisticated trading tool that continues to increase its effectiveness.
The best Forex trader software is usually backed up by a team of technical support specialists as well as Forex market experts. Technical issues happen to all complicated programs and it is important to have them solved as soon as they show up. While experienced traders can contribute their knowledge to the way the EA operates.
To be effective automatic Forex trading software does not have to be expensive. Ideally, it will be absolutely free to install and run, so the only amount the user should keep in mind is the initial investment.
As briefly mentioned before, even the most sophisticated expert advisors have to be easy to understand and use. Which means you don't have to be an experienced Forex trader or a computer genius to successfully implement the automated robot in your trades.
Additionally, the best financial software for Forex trading has to meet the needs of traders at any level of expertise. The new traders need to have a chance to observe and learn, while professionals should be able to set up the program to reflect their individual style and preferences.
How to start automated currency trading?
Now, that you are convinced that automated trading is a win-win situation on many levels, it is time to get down to business and figure out where to start. Considering everything we have discussed here, start by installing the robot software for Forex trading. After this it is only a matter of time before you will get the first positive results so pay attention to details. As you start working with the AI Forex trading software, you will need to provide some personal information along with a copy of the most current ID. This is a necessary procedure for anyone who would like to trade on Forex both manually and automatically. Proceed by making the first deposit and as soon as the money gets to your account the automated Forex robot will start its hard work to multiply the money you invested. A few tips at this point: relax and trust the robot, it definitely knows what it's doing, even if there are some minor setbacks in the beginning. Also try to learn as much as possible about the technical side of your robot's operation and about currency trading in general. May be one day you will make a decision to shift to manual trading and the knowledge will come in handy to help you perform at the expert level.